Hi Martin Jäger,
Need your assistance in setting up & flashing the firmware for the board.
As a part of my masters in power electronics, I've opted to submit my project work and made the following board (bq76952 & STM32G0B1).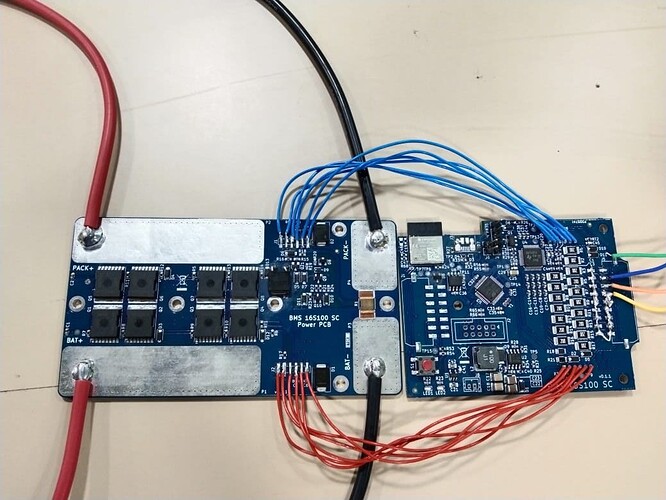 But unable to flash the firmware into the STM board via SWDIO pins & no any features of board are working.
Please spare few minutes & help me setting the board. I've been waiting for the solutions from past 4 months.
firmware > (https://drive.google.com/file/d/19e44KibZqRtwLVH9IKlhhw2V185huGdo/view?usp=sharing)